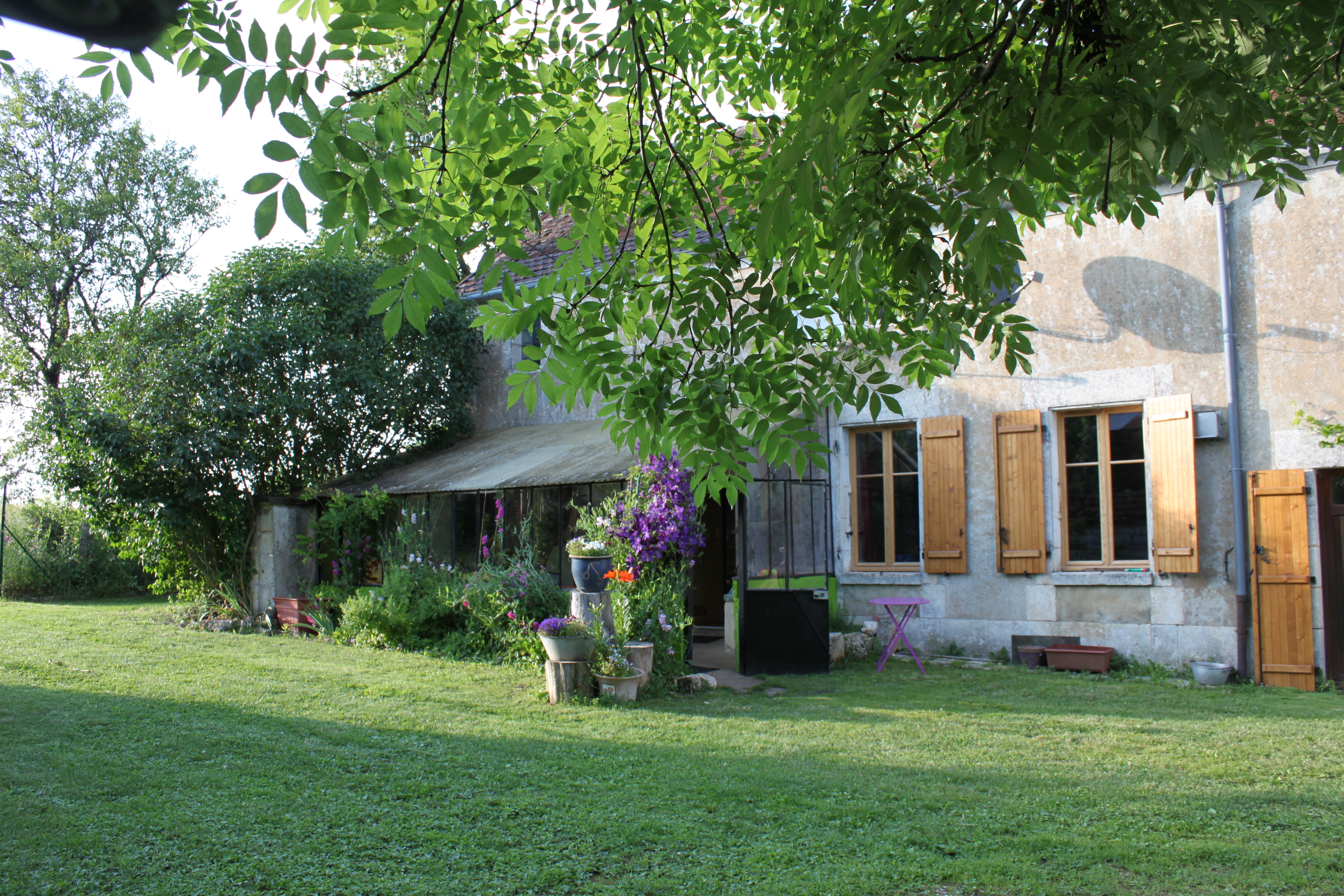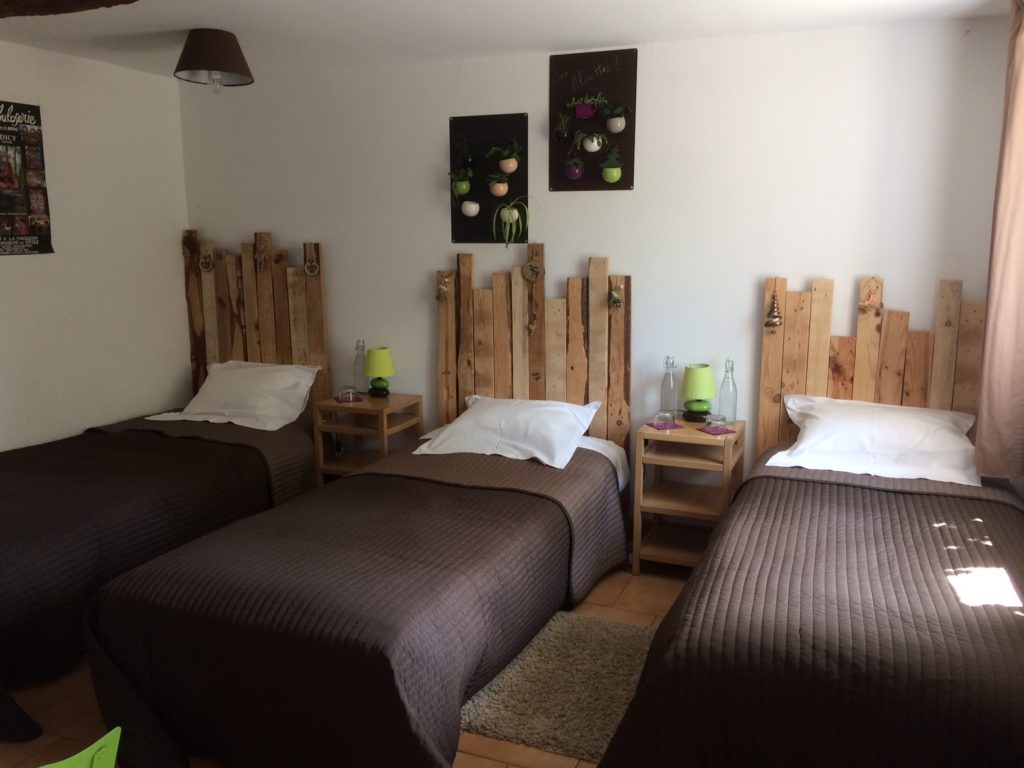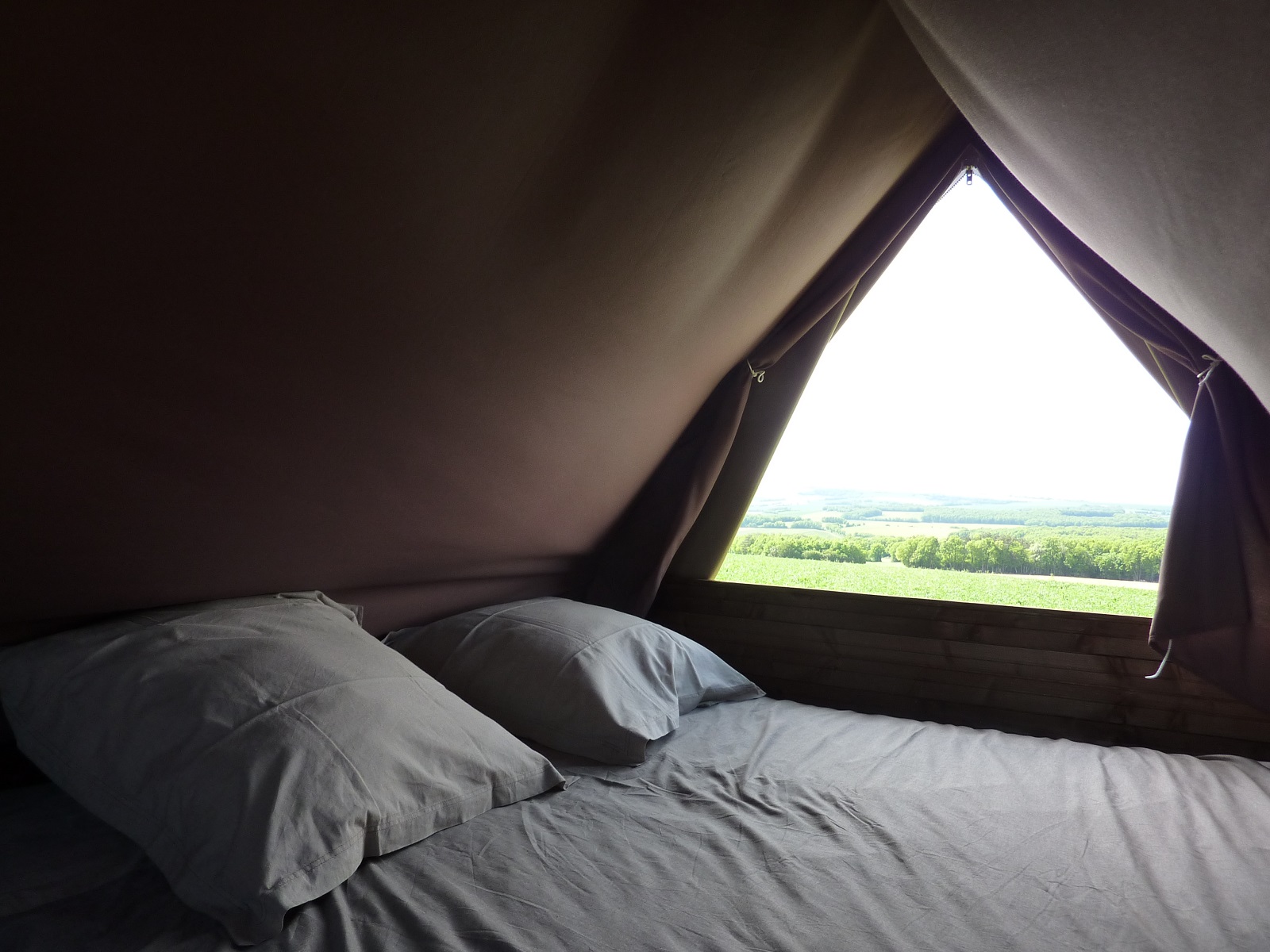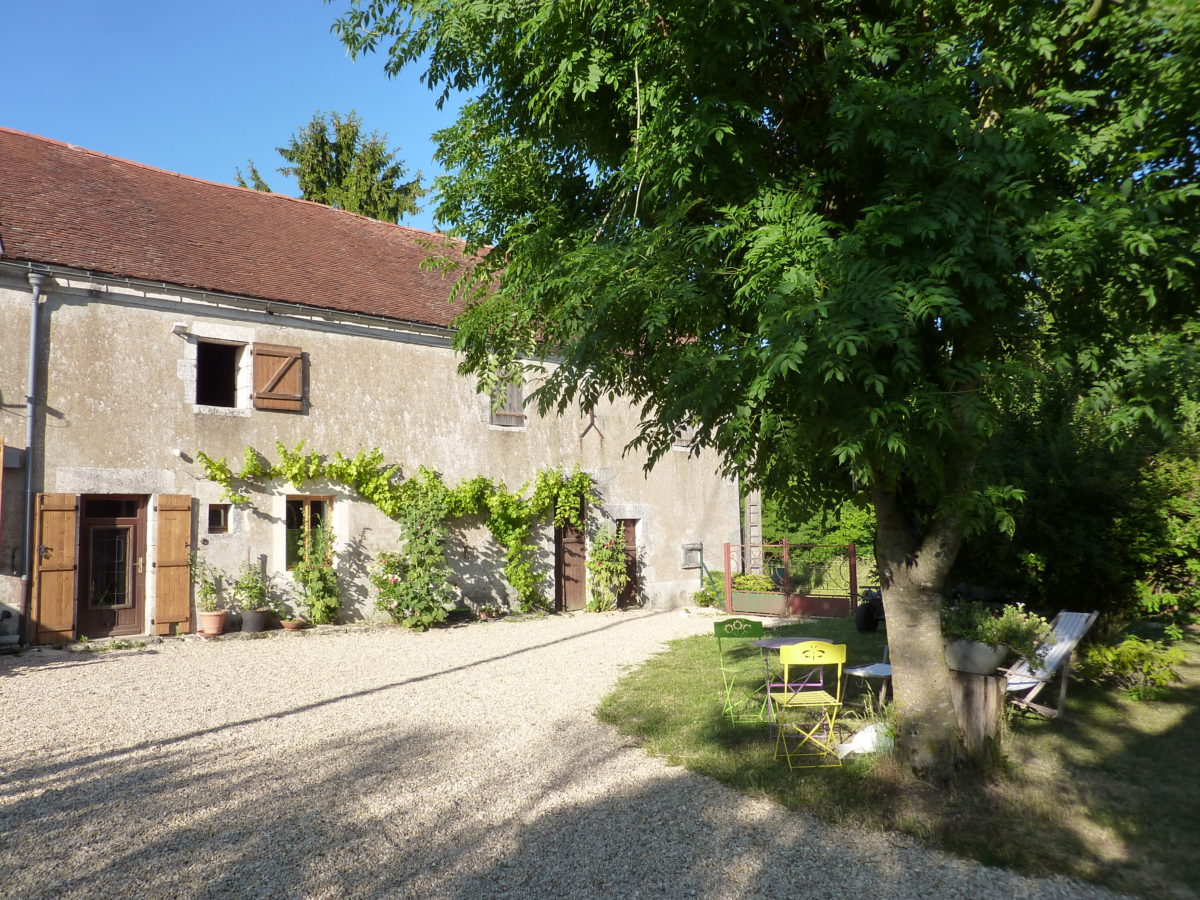 Chambres d'hôtes et hébergements insolites
Chambres d'hôtes et hébergements insolites en Bourgogne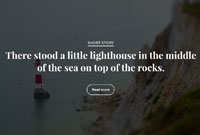 Chambres d'hôtes et hébergements insolites
Chambres d'hôtes et hébergements insolites en Bourgogne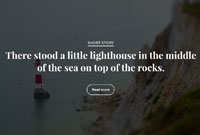 Chambres d'hôtes et hébergements insolites - Copie
Chambres d'hôtes et hébergements insolites en Bourgogne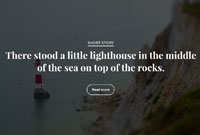 Bivouacs sur pilotis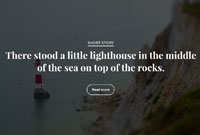 Chambres d'hôtes de la Montagne aux alouettes
Chambres d'hôtes et hébergements insolites en Bourgogne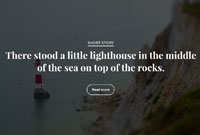 Chambre familiale chocolat de la Montagne aux alouettes
Chambres d'hôtes et hébergements insolites en Bourgogne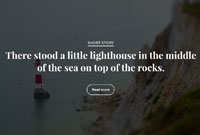 In the heart of the Puisaye Forterre, in Burgundy backroads, stay in the typical guesthouse at La Montagne aux Alouettes in Lainsecq, just 15 minutes by car from Guédelon. Valérie welcomes you in her little heaven of peace and greenery, in the peace of this beautiful countryside, rich in splendid unknown landscapes.
If you want to spend a night in the middle of the Bourgogne countryside, you can stay in one of our unsual accommodation : Bivouac.
For one or several nights, discover the atmosphere of this typical house of Burgundy. With your family, your friend or your lover, you can discover Guédelon, Castle of Saint Fargeau and its historical show, the house of Colette, famous woman writter born in Saint Sauveur en Puisaye, Vezelay and the Cathedrale, the wineyard of Sancerre, Chablis…
Table d'hôtes dinner
You can book the table d'hôtes dinner and taste the home-made food cooked by Valerie with local product and from the garden.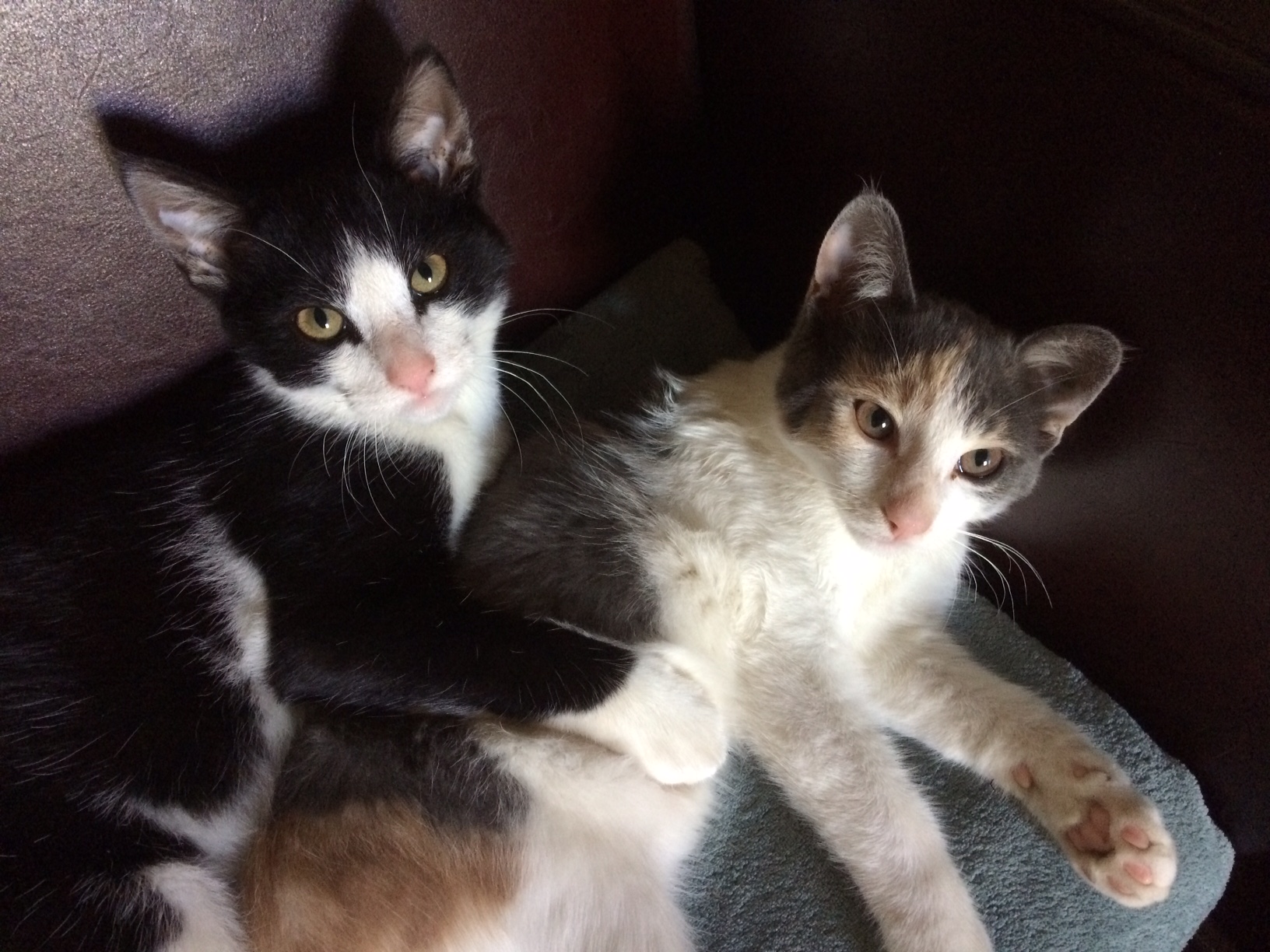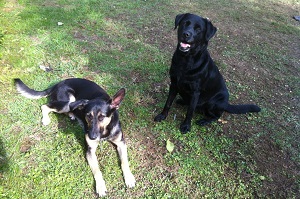 Chambre four à pain - Copie
Pets friendly
You and your pet are welcome here at La Montagne aux alouettes.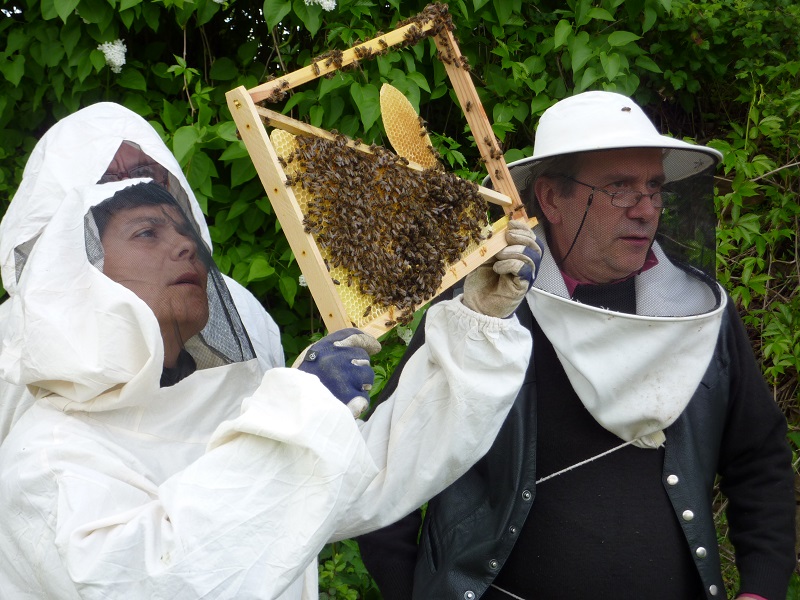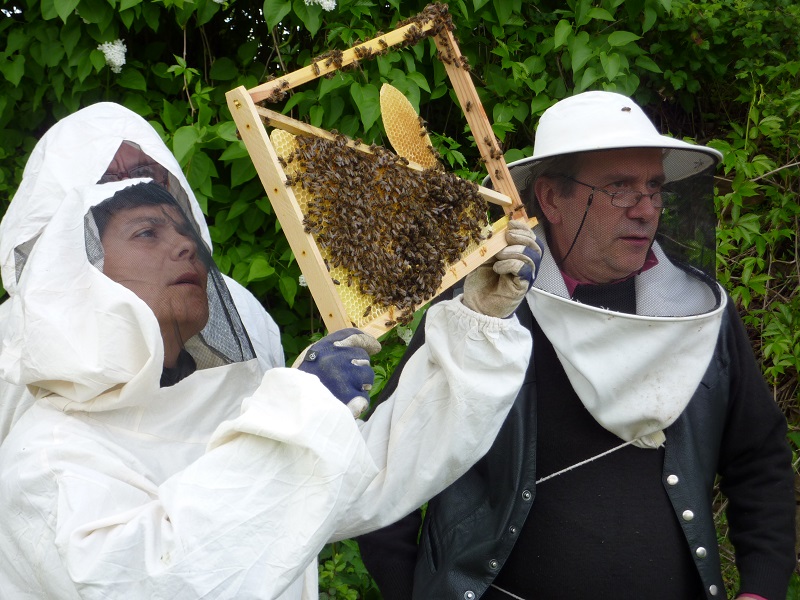 Beekeeping
Introduction to beekeeping. Valerie is a beekeeper and you will find some hives around her house.. plus you can try her honey during the breakfast
Partner and labels